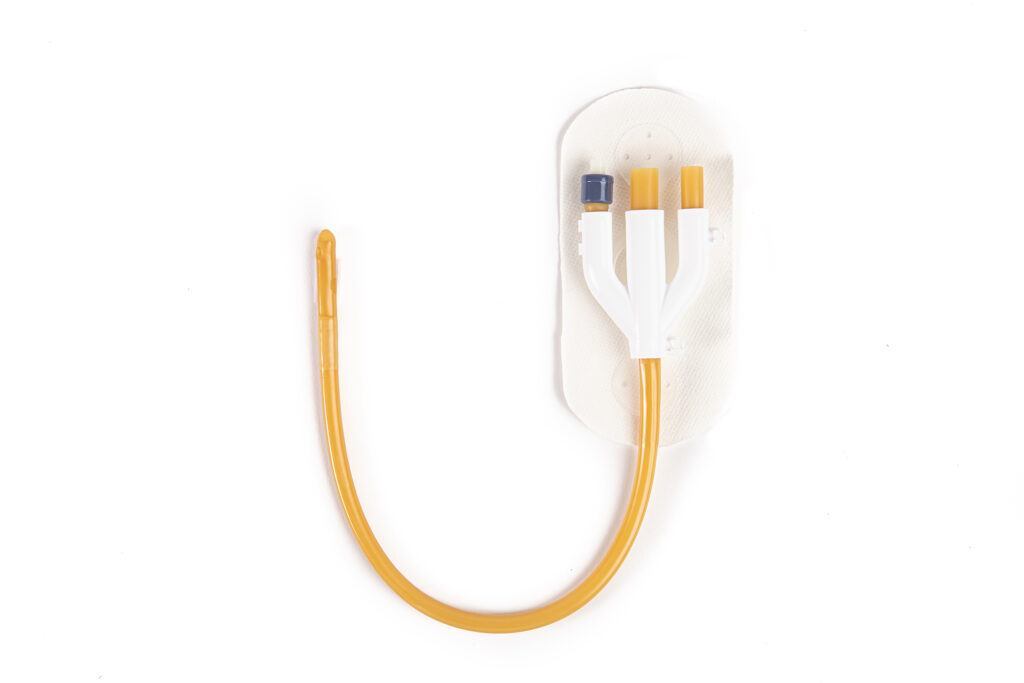 The LECS III

Global Stabilization

Designed to stabilize a 3-way Foley catheter, the LECS III has a rotating head of up to 180 degrees that moves with a patient's movement. As the patient sits, stands, walks or lays down, the stabilizer smoothly adjusts, helping to prevent painful pulling on the urethra. This device also has a unique closure to prevent unwanted leaks.

Additionally, the LECS III comes with our exclusive adhesive, specially formulated for long-term wear. This adhesive holds the device in place with minimal peeling for an extended period of time.

View All Products
What Providers & Experts Are Saying
Featured Testimonials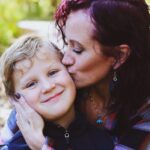 "My goal with inventing the LECS was to relieve my son of the pain, infections and complications he was experiencing with other catheter solutions. For him, the LECS has completely eliminated bladder spasms and he's had zero infections. The LECS has given him independence which gives him the confidence to just be a kid. What more could a momma want for her child? The LECS is a game-changer."
Sarah Olson
President and CEO
Learn More About the LECS III
Product Resources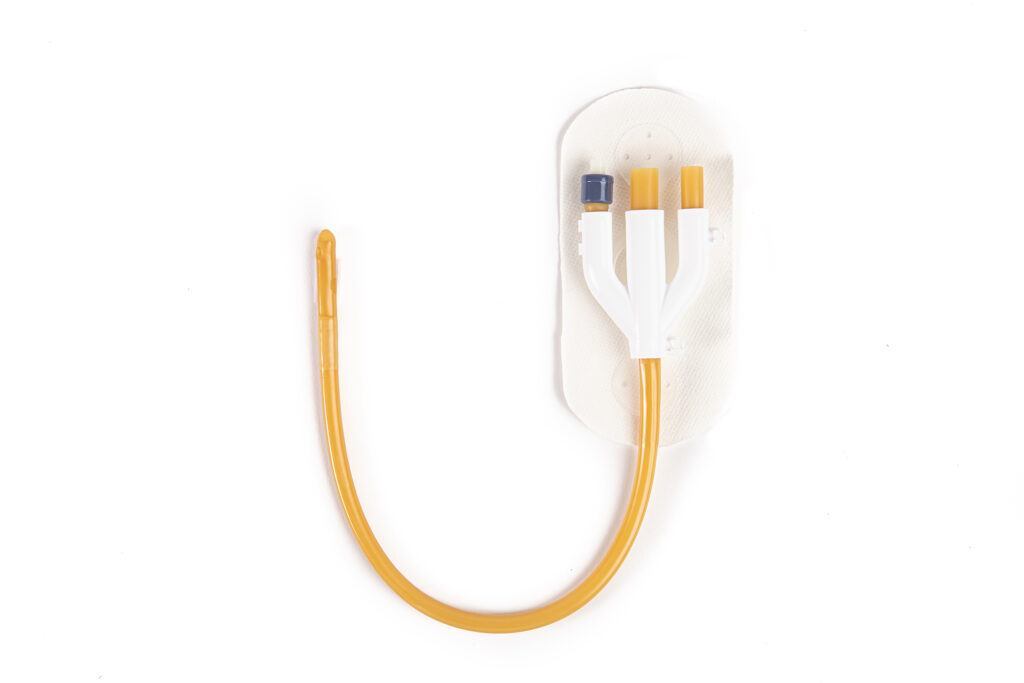 Product Information
LECS III Product Brochure
Learn more about the LECS III from Levity Products. Read More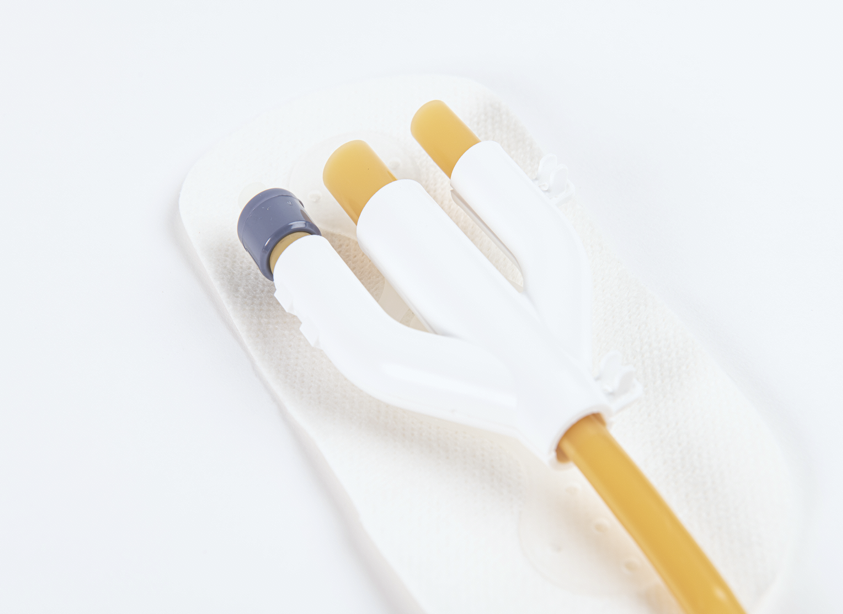 Instructions
LECS III Use Instructions
View our instructions for using and removing the LECS III. Read More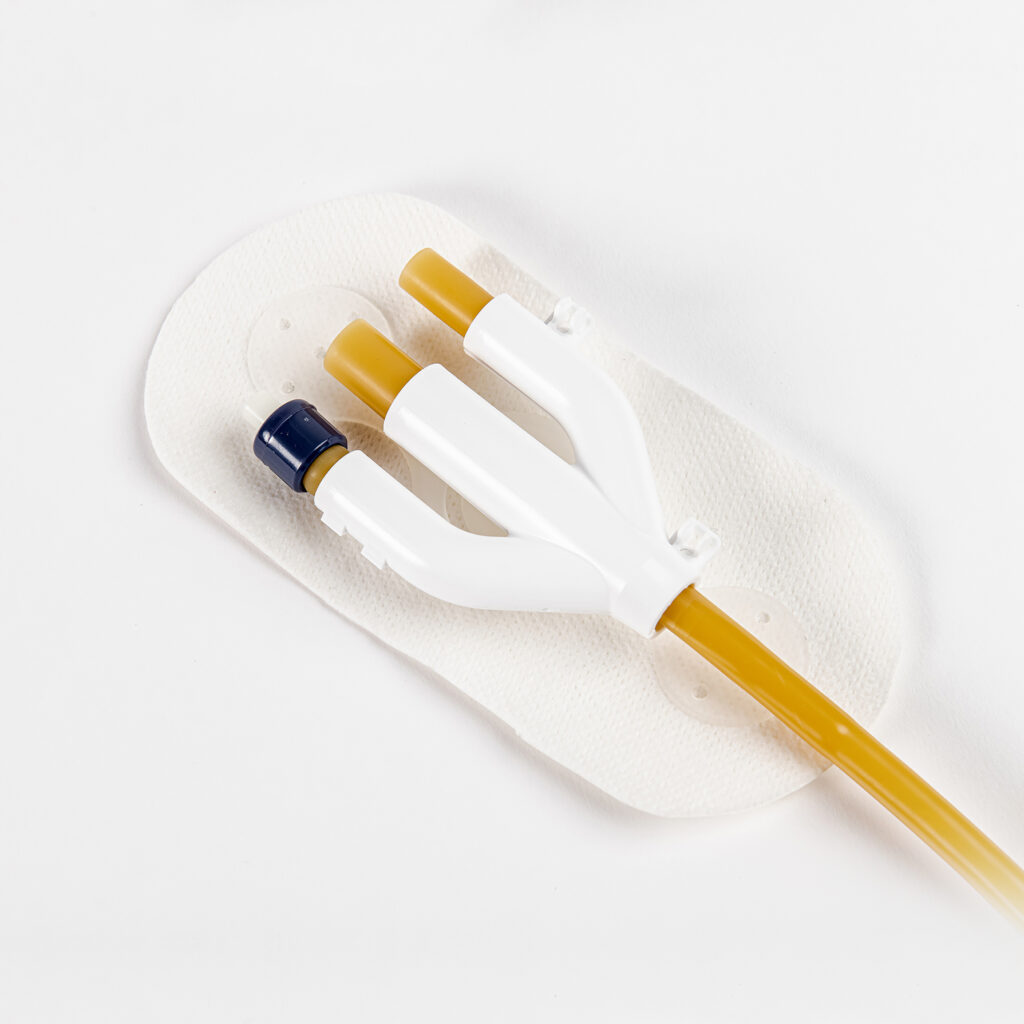 Training
Training Video: How to Use the LECS III
Learn how to use the LECS III device. Watch Now
Everything You Need to Know About the LECS III
Frequently Asked Questions
Am I able to wear the LECS while I shower or perform other hygienic duties?
There are two main parts to the LECS catheter stabilization device – the plastic stabilizer and the adhesive pad. The plastic stabilizer is waterproof and will protect the catheter while showering. The adhesive portion of the LECS consists of a double adhesive non-woven cloth with a water-resistant topliner.
Although not fully waterproof, the LECS should dry very quickly after a short shower. However, it's recommended that a waterproof dressing such as plastic wrap be applied for prolonged showers or baths.
How often do I need to change my LECS catheter stabilization device?
The LECS catheter stabilization device is designed to be worn for up to seven days, after which it is necessary that it be replaced with a new LECS catheter stabilization device. It's also recommended that the securement area on the leg or abdomen where the LECS is placed is regularly changed in order to prevent skin irritation.
Do I need to shave before placing the device?
Yes. Before placing the LECS, the securement area needs to be shaved and completely dry. After shaving, use the skin protectant provided to reduce skin irritation, wiping in the direction of hair growth.
Is the LECS catheter stabilization device appropriate for all patients?
The device is appropriate for the majority of patients. The LECS catheter stabilization device has similar properties to other adhesive products. Common areas in which to avoid adhesive placement include severe edema, ascites, burns, open wounds, sloughing skin, etc. Although hypoallergenic, the device should never be placed on patients with a known tape or adhesive allergy.
Can the LECS catheter stabilization device be used with both suprapubic and urethral catheters?
Yes, the LECS catheter stabilization device can be used with both routes of catheterization. The device can be applied to the leg for urethral catheters and to the abdomen or the leg for suprapubic catheters.
Created by Experts, Backed by Science
Levity Products
Our catheter stabilization devices are uniquely designed for long-term wear and mobility for patients.
View All Products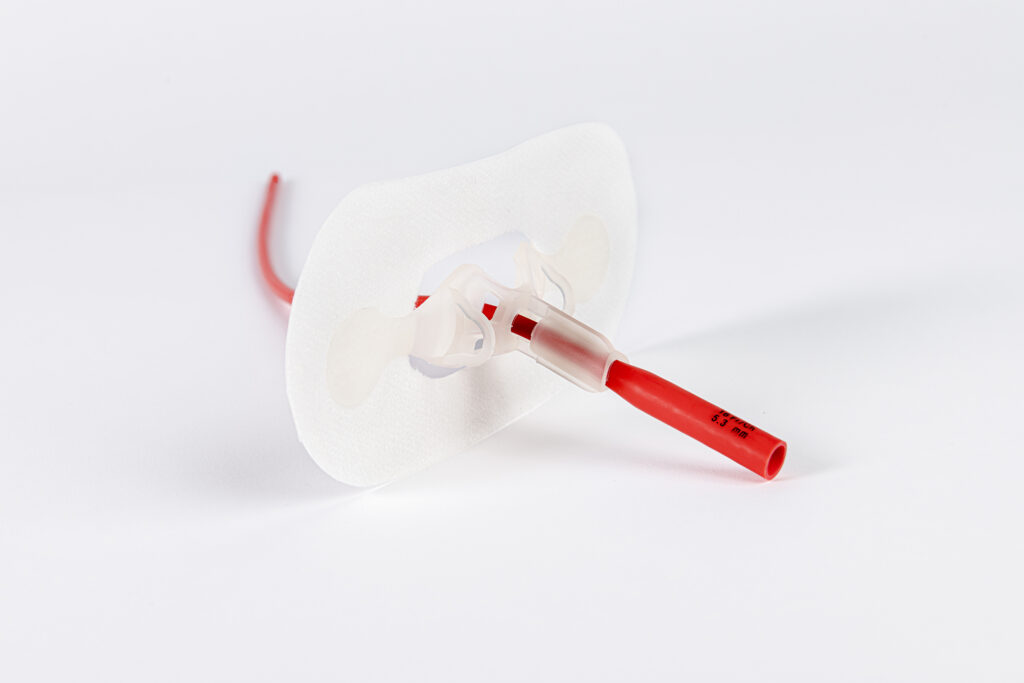 LECS I
Our flagship device, the LECS I was created to work with a nelaton catheter and a stoma, with a design that allows for long-term wear. LECS I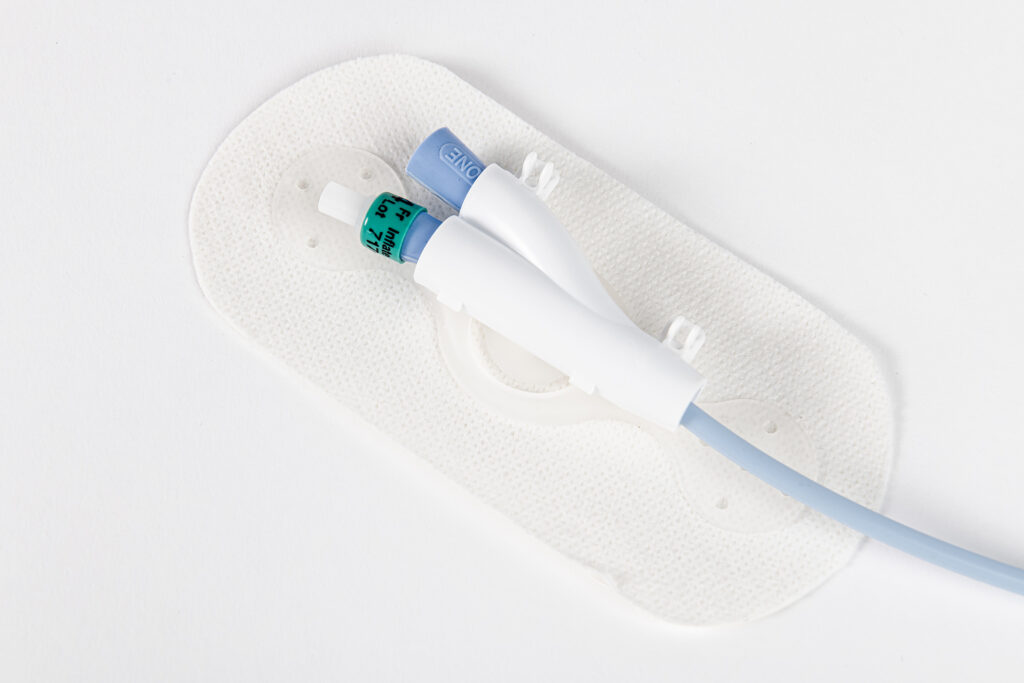 LECS II
Designed to stabilize a Foley 2-way catheter, the LECS II has a unique rotating head that not only permits long-term wear and mobility, it moves with the patient's movement! LECS II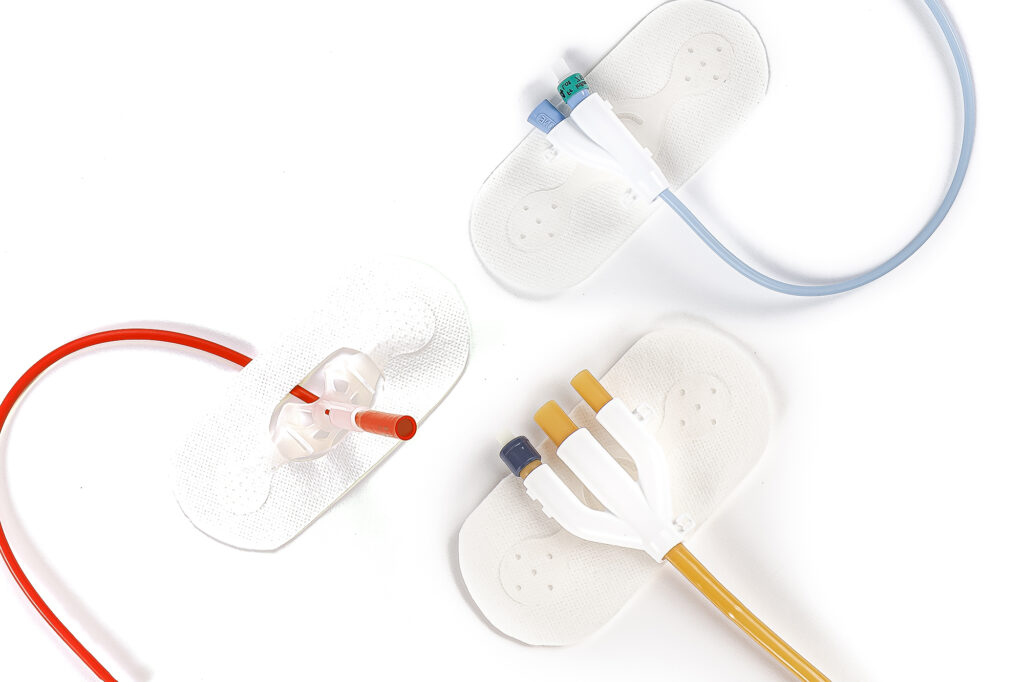 All Products
Levity Products is one of the leading medical device companies for suprapubic catheter stabilization and is revolutionizing patient care. Products