LEVITY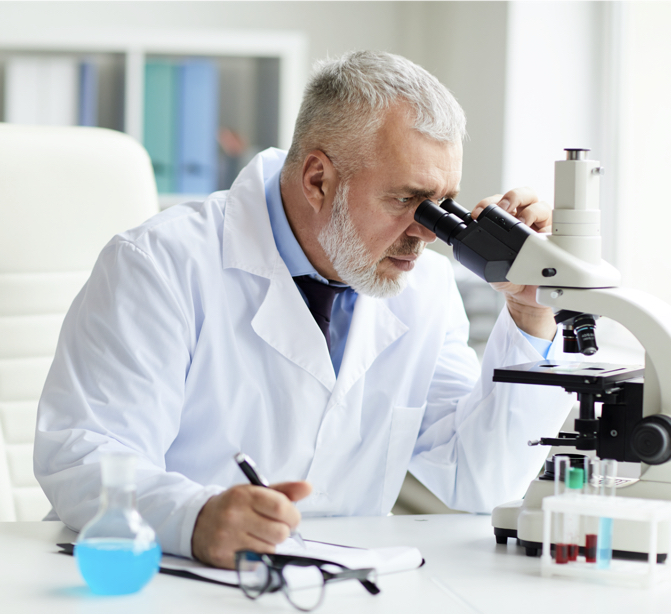 Our Mission
Unique Solutions for Catheter Stabilization
Delivering modern medical solutions, inspired by personal experiences, to better the daily lives of those experiencing critical and chronic conditions.
Learn More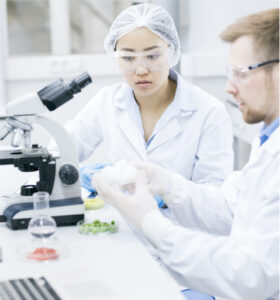 New Product Development
Our Process
We began our journey with the dream of helping one child and quickly realized that we weren't dreaming big enough. Through our innovative New Product Development process, we've made that dream available to patients of all shapes and sizes.
4
Pilot Production Validation
View Our Process
Levity Products

We're revolutionizing catheter stabilization, not just because we want to help others during this process, but because we've been there too.
View Products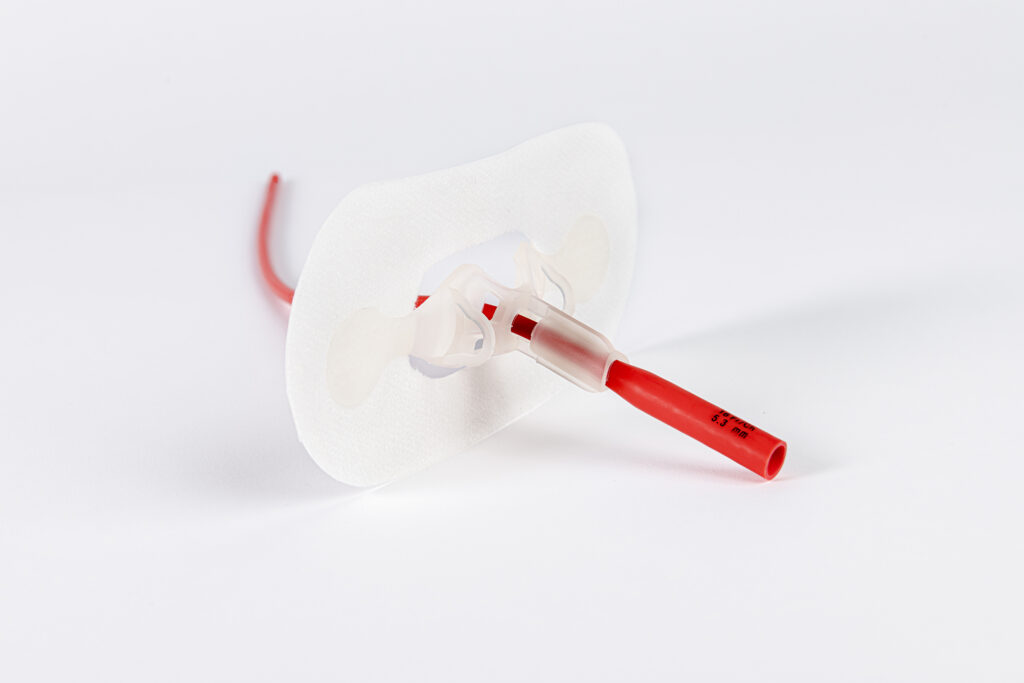 LECS I
With its distinctive lizard tongue locking mechanism, this device works with a straight catheter, allowing for intermittent drainage, fewer leaks, and stabilization within a stoma. View LECS I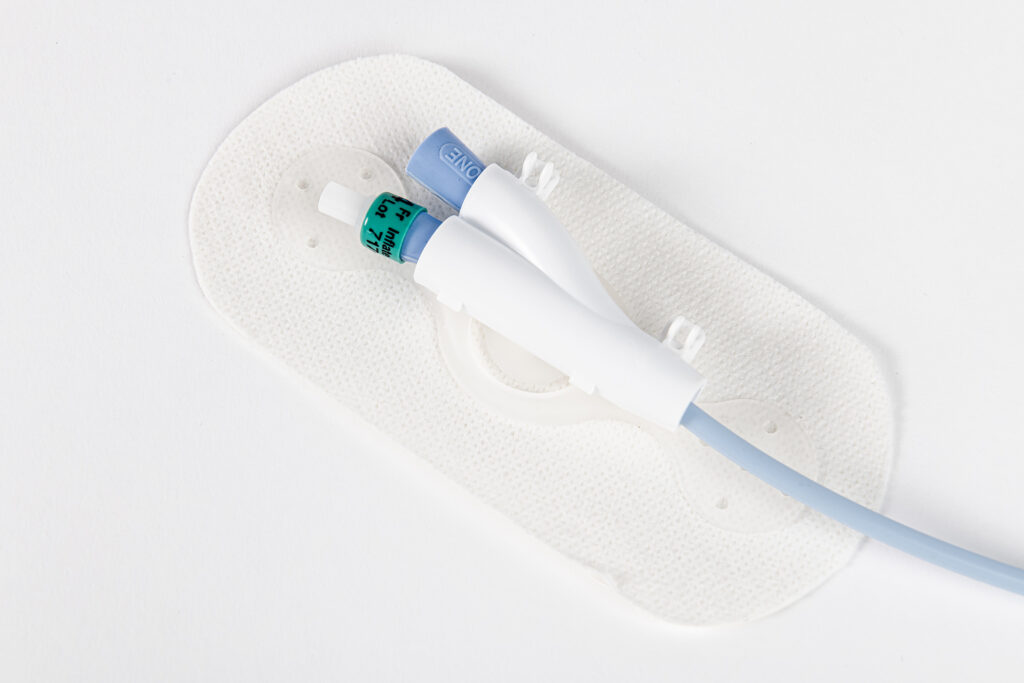 LECS II
It rotates! With a rotatable head of up to 180 degrees, this device allows for the stabilization of a Foley 2-way catheter, reducing trauma to the urethra and allowing for comfortable wear while doing normal everyday activities. View LECS II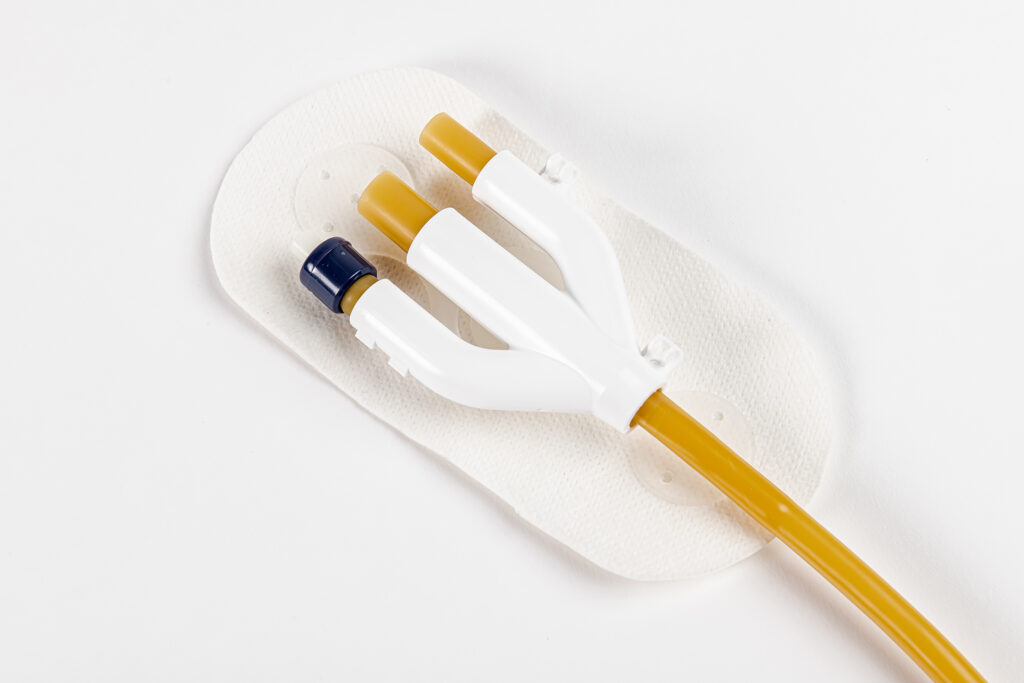 LECS III
A variation of LECS II, this device also has a rotating head of up to 180 degrees, allowing for stabilization of a Foley 3-way catheter. View LECS III